Leading a New Course in Energy Industry
Passenger Vehicles Electrification Solutions
CORNEX focuses on providing safe, reliable and cost-effective battery solutions for new energy passenger vehicles, with product series covering the entire range of models from MiniEV to C+ class, helping passenger vehicle companies to upgrade their electrification.

High Security, High Convenience
Cell material and structural safety optimization


Anti-thermal runaway propagation system
Long Service Life, Low Cost
Warranty for 6 years or 600,000 km

Long Battery Life, High Availability
PED 190Wh/kg high-energy dense lithium iron technologies

Endurance covering 400~600+km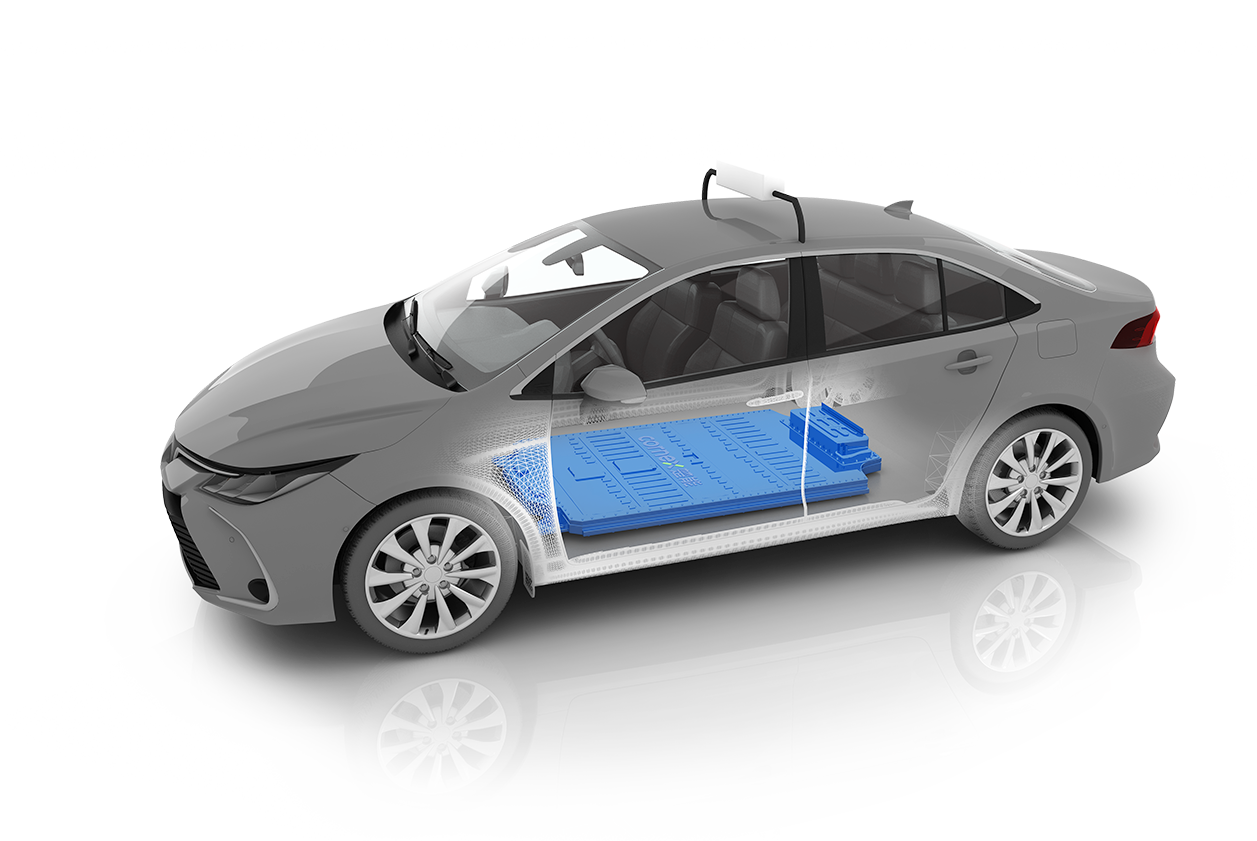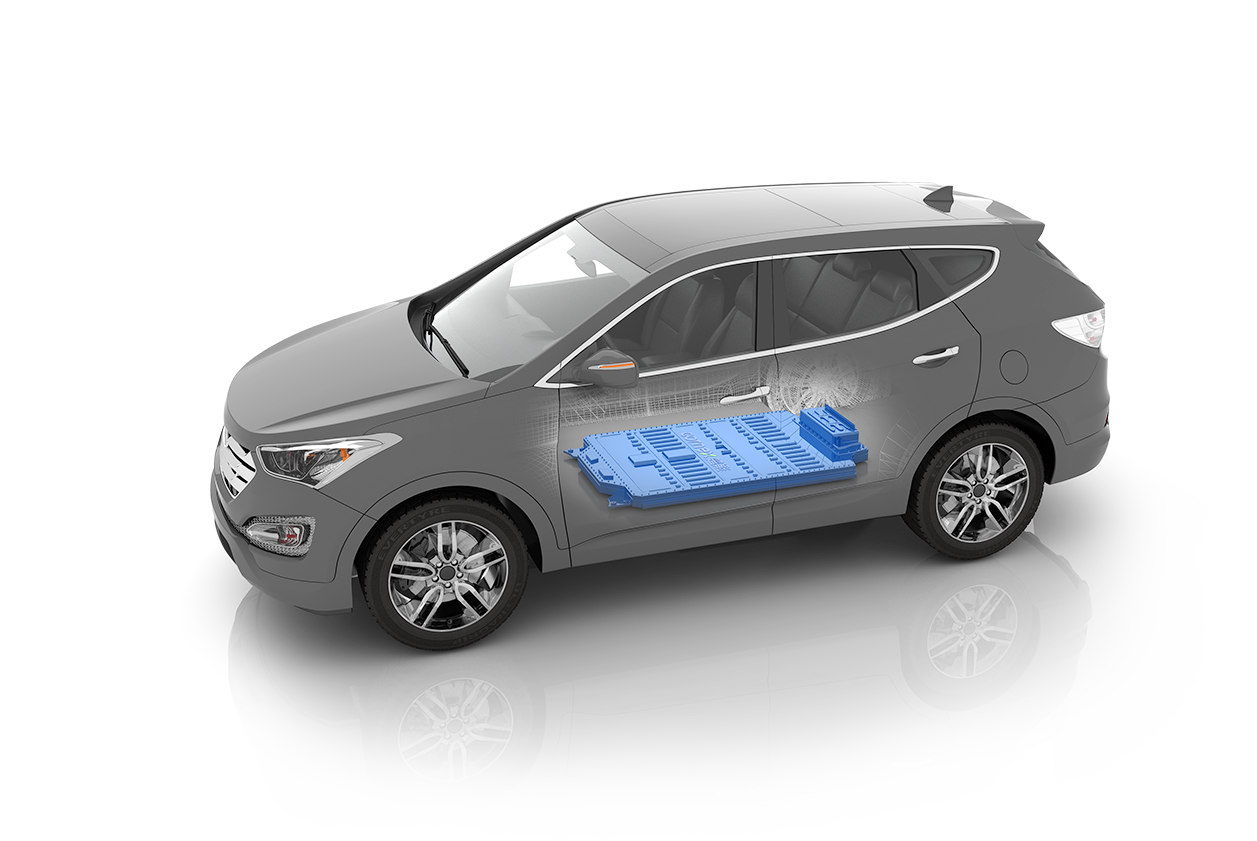 Market Applications
EV (to C)
EV (to B)
PHEV/HEV
Commercial Vehicles Electrification Solutions
CORNEX provides customers in commercial applications with a full range of high-quality battery solutions, which can be widely used in logistics vehicles, heavy trucks, buses, sanitation vehicles, construction machinery, vessels and other fields, enabling the full electrification solutions for commercial applications.

High Security, High Convenience
Certified by ISO14000 environmental system products are
compliant with GB, IEC, UN38.3, MSDS and UL
High-performance liquid cooling system with a temperature
difference of 3℃, bringing high heat tolerance
Long Service Life, Low Cost
Cycle life 4,000+

All-Weather Service, High Availability
Used in all weather, all working conditions,
and ultra-wide temperature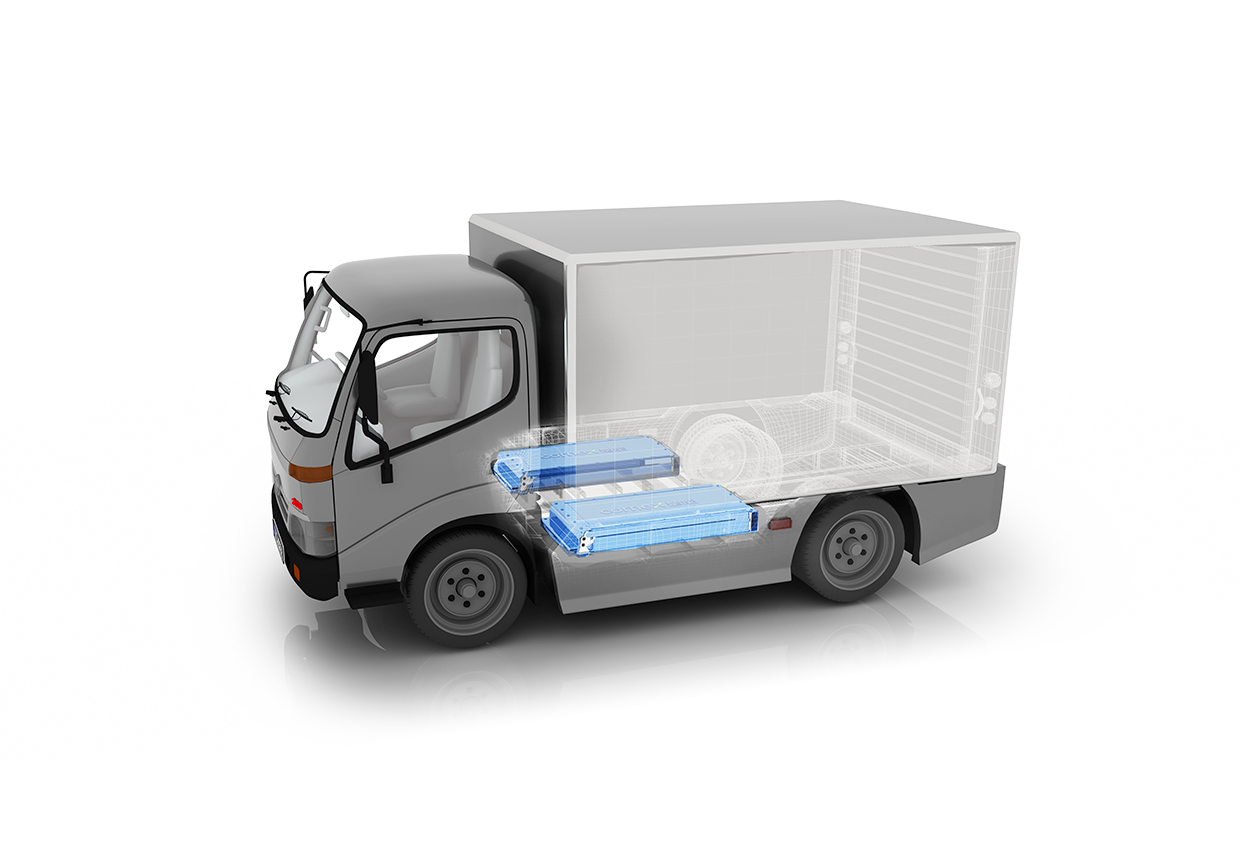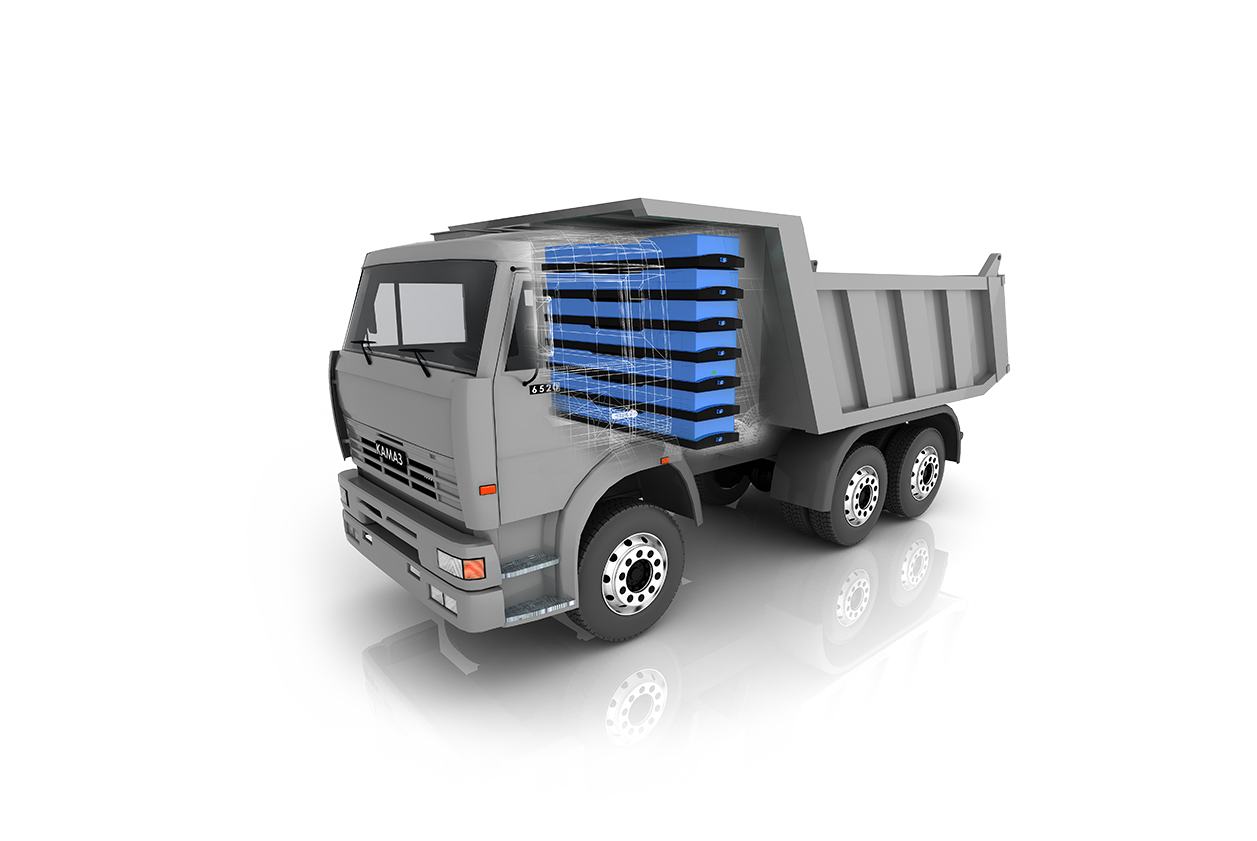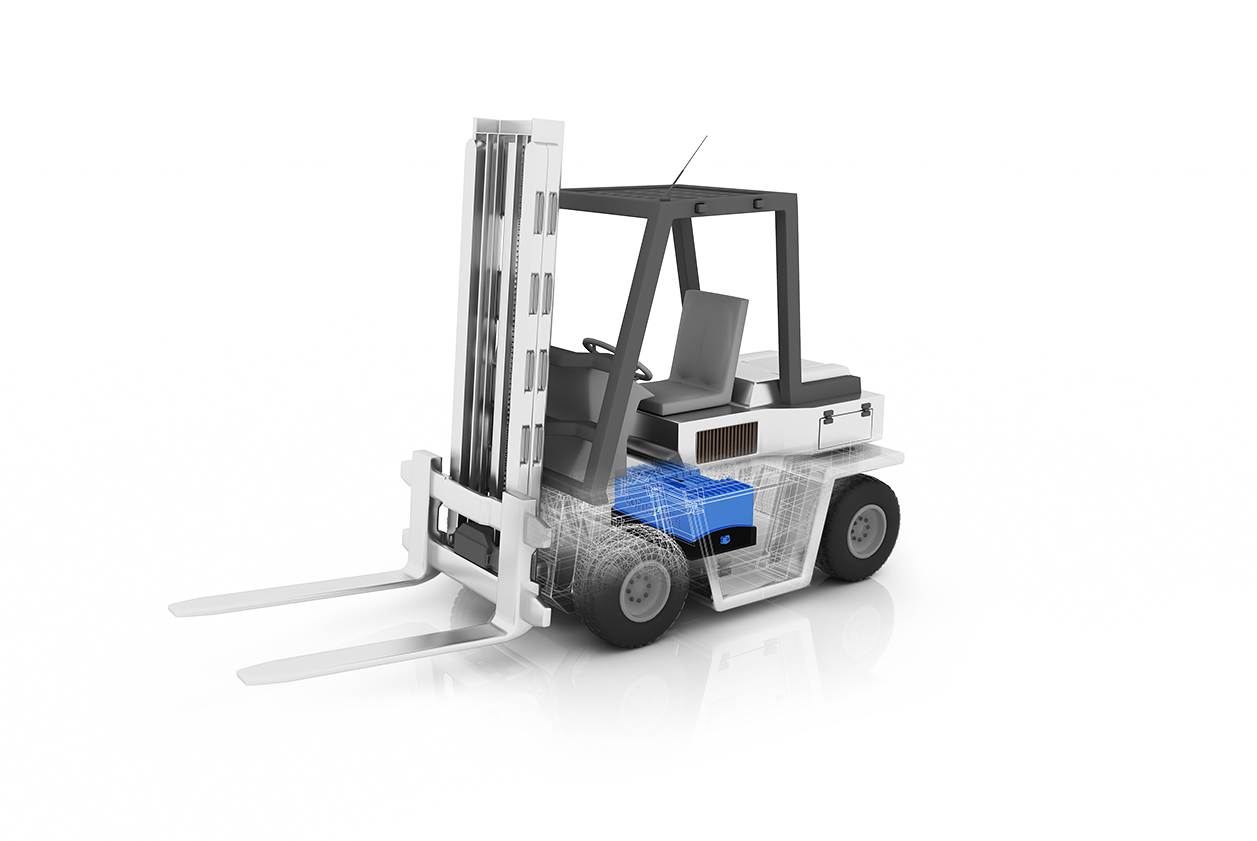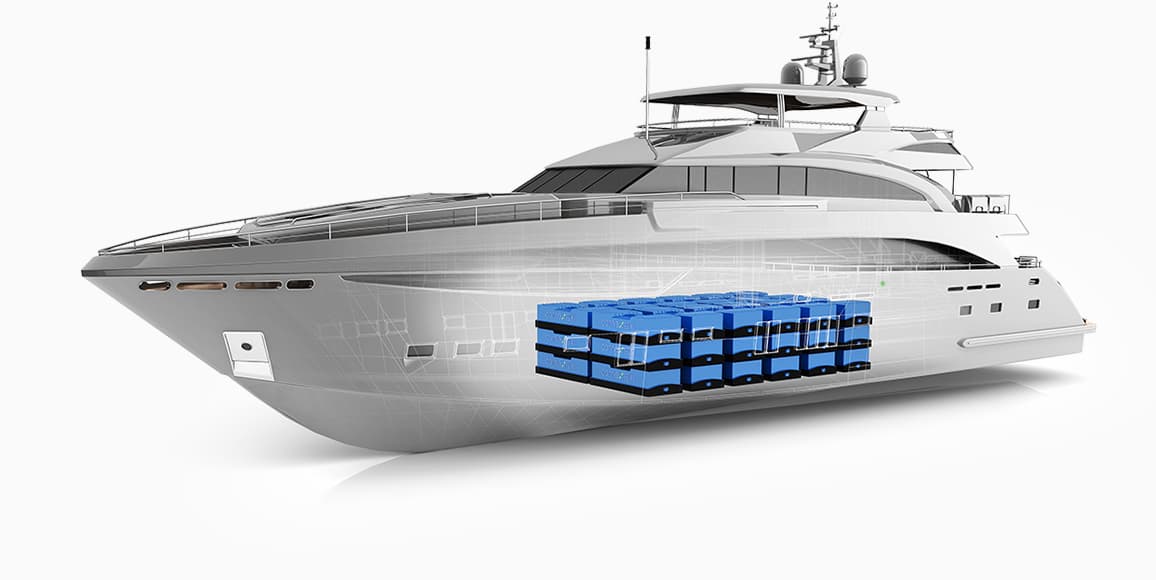 Market Applications
Logistics Vehicles
Trucks
Forklifts
Buses
Ships
* All information on this page might be updated or modified in the future. Therefore, the above information is provided for reference only and constitutes neither an offer nor a commitment.
Quick Links
EV Battery Solutions
EV Battery Products
Energy Storage Solutions
Energy Storage Products